Post by Ken Nagele on Dec 11, 2013 8:47:33 GMT -8
Greetings,
Does everyone remember how they first learned of the former Worldwide Church of God? For most people, myself included, it was through the World Tomorrow radio broadcast by Garner Ted Armstrong (and, Herbert W. Armstrong before that). At the time, they were the largest purchasers of broadcast time in the world. And, they were exceptionally successful in getting their message to the world.
The Bible quotes "preaching the Kingdom of God" nine times:
www.biblegateway.com/quicksearch/?quicksearch=Preach+%22Kingdom+of+God%22&qs_version=KJV
While we have no specific directive to preach the gospel, as Dr. Martin used to point out, we should be doing that anyway. If we truly have the Holy Spirit residing in us, sharing the good news of the Kingdom of God should be something we would naturally want to do, without being told to do it.
The question for us today is, how can we bring the message of the Kingdom of God to the world in a mass marketing environment? The world has changed much since the old WCG days where radio and TV broadcasts were the norm. Today, they are simply too expensive and out of our reach. Plus, the radio and TV population has is decreasing considerably from those days as more people are turning to the Internet.
What is the new mass media of the Internet? One of the most influential websites today is Facebook, with over 1 billion users. I have found Facebook to be a very viable means of keeping in touch with friends and family - and for learning new, educational information on many varied subjects.
For the last few months I have been experimenting with running ads on Facebook, advertising the Kingdom of God article hosted on the ASSOCIATES ONLINE:
ernestlmartin.com/kingdomofgod-firstresurrection.htm
The ad is displayed periodically and randomly on FB users' Home pages, where they receive news from their friends, family and various other interests. It displays on the right hand side as a small graphic. I use the image found on the KOG site: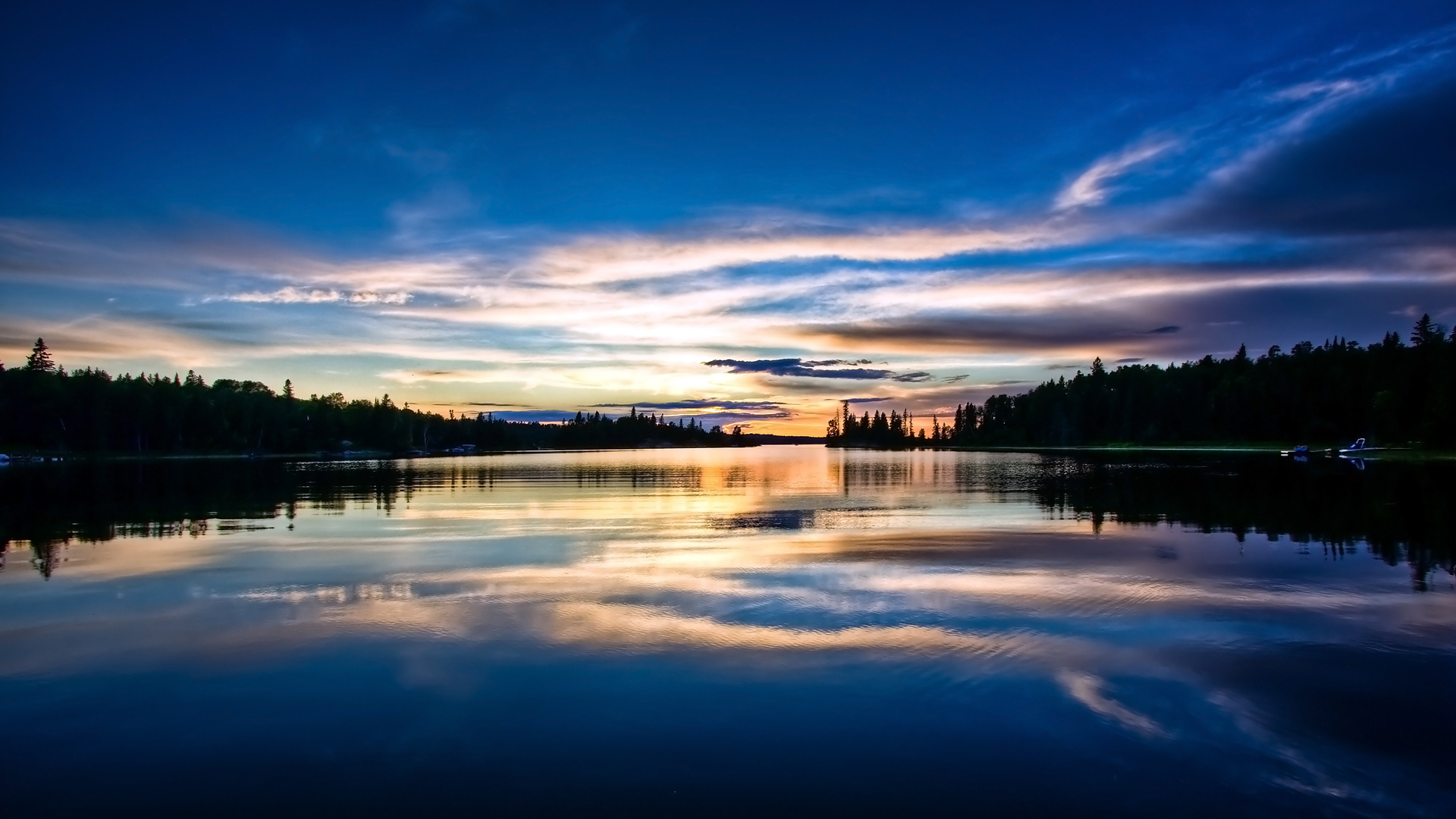 Much to my surprise, the ad is doing quite well. It has now reached over 500,000 people over and has resulted in over 700 "clicks", or people who chose to read the article (costing me an average $.05 per click). Even more encouraging is that it has also resulted in many of those people taking the poll at the top of the KOG article and deciding that they would indeed like to be in the KOG:
poll.pollcode.com/LtTI_result?v
The number of visitors to the ASSOCIATES ONLINE site in general has also tripled during this same time period, which I can only attribute to more people coming back to read more articles.
I can't think of any better way to spread the good news (or, gospel) about the Kingdom of God. But, we need to reach more people. We need to reach all of the people on Facebook.
Rather than ask for donations to expand my present advertising to reach more users of Facebook, it occurred to me that everyone can simply do this on their own. Collectively, we could make a very significant difference. The only real question is, how dedicated are we to spreading the gospel? This is one place where we can turn our information into action and truly make a difference.
I have designated a maximum limit of $1.00 per day and the average click cost me $.05. I consider that a bargain at today's advertising rates. You can choose whatever amount you feel comfortable with.
If you are not on Facebook, just join. It is free:
facebook.com
You can choose whatever level of security you desire (as in, who can see your profile or become "Friends", etc.). Once your profile is established, just click on "Create Ad" in the top right hand corner of your Home page - and follow the instructions. It takes less than 5 minutes to set it up. You can designate as much or as little money to the campaign as you desire.
If you need any help getting it set up, email me and I will be glad to assist you. There are a number of tricks to maximizing the campaign:
elegan3@aol.com
Let us be the "World Tomorrow" broadcast of today - through the Internet. Our legacy is that we live in the "information age". Let us share the information that God has graced us with the entire world!
Ken N.